The access road to North Twin Lake is scheduled for road maintenance including grading and gravelling. In order to perform this work in a safe and efficient manner, the Bend-Fort Rock Ranger District will be closing access to the North Twin Lake day use area and campground during the maintenance project.
The road to North Twin Lake will close at 5 p.m. on May 4 and reopen at noon on May 13. During the closure, the North Twin Lake day-use area will not be accessible. North Twin Lake Campground will open for the season on May 13.
During the spring and early summer recreation season, the Forest Service reminds visitors that it is extremely important to "know before you go." This means confirming that your destination is open for use, checking to see if travel routes are open, and reviewing the weather forecast. Forest service roads are not plowed or maintained during winter conditions.
You can visit the Deschutes National Forest website (https://www.fs.usda.gov/main/deschutes/home) to check the operational status of our leisure sites. For the most up-to-date information on the opening dates of the Cascade Lakes Highway and Paulina Lake Road, visit the Deschutes County website (https://www.deschutes.org/road/page/news-and-closures).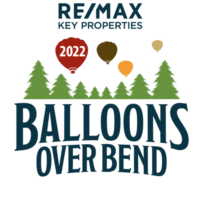 2022 Balloons above the bend
2022 Balloons Over Bend Friday, July 22, 4-11 p.m. $7-$10 Balloons Over Bend is back this summer. The balloons are launched in the morning and are free to attend and watch. Tickets are required for the Night Glow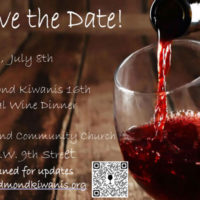 The 16th Annual Redmond Kiwanis Vintner's Dinner
The 16th Annual Winemaker's Dinner kicks off after the past two years' cancellations due to the COVID pandemic. With delays in securing a cellar and a caterer, the dinner was postponed to July 8, a Friday,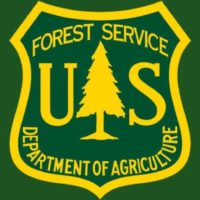 National Forest Service Free Days
Martin Luther King, Jr. Day: January 17 President's Day: February 21 National Outdoors Day: June 11 National Public Lands Day: September 24 Veterans Day: November 11 Fee waiver applies to most Forest Service day recreation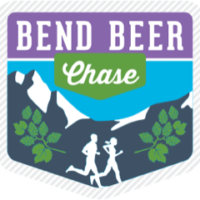 Bend Beer Chase – 55 miles through Bend
Register now for Central Oregon's favorite fun race on June 4, The Bend Beer Chase! Cascade Relays has an exciting event coming up – the Bend Beer Chase. The beer hunt will take place on Saturday, June 4, 2022. This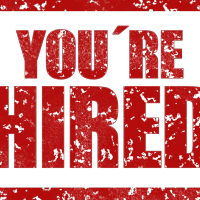 Hiring event for laid-off St Charles workers
The Oregon Department of Employment Rapid Response Team is planning an emergency healthcare hiring event on June 2, 2022 to help laid-off healthcare workers from St. Charles Hospital find meaningful work. The event will take place at